Overview
Do you live in one of the areas listed below and would you like an outdoor sports space (PlayZone) for your community? 
We are working in communities around Northumberland that match the funding priorities set by Sport England.
A PlayZone is an outdoor space usually the size of one or two tennis courts, which can be used for a range of sports and activities. PlayZones will be designed and operated based on feedback from the community.
The potential PlayZones in the second phase of the programme are listed below and we need to hear from people living in these communities as to what you may use it for, and when you may use it.
Berwick
Choppington
Cramlington
East Bedlington
Haltwhistle
Lynemouth
Seaton Valley
Wooler
Please complete the short questionnaire which will only take a couple of minutes.
PlayZones come in all shapes and sizes, here is an example.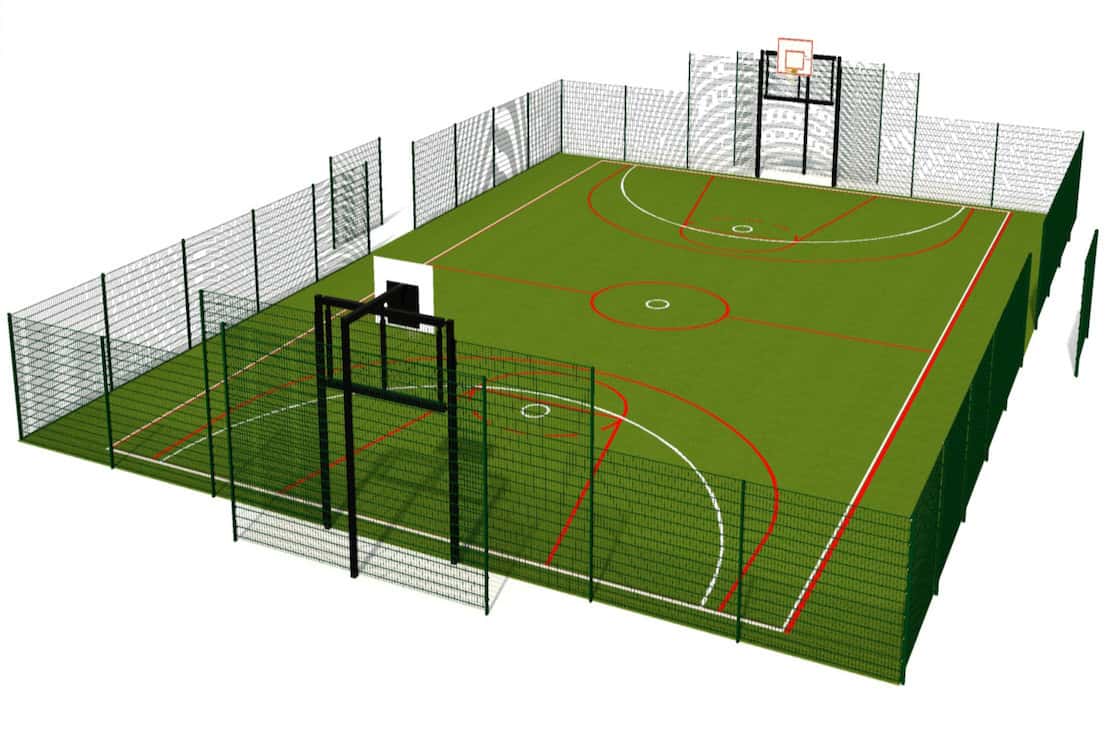 We will also be holding a series of local events to talk to you about what you'd like to see. Pop along and see us! More dates will be added in coming weeks so please keep checking for events in your area. 
Cheviot Centre, Wooler - 20th June 10am - 12pm
Breamish Hall, Powburn - 20th June 1.30pm - 3.30pm
Etal Village Hall - 20th June 5pm - 7pm
East Bedlington Community Centre - 26th June 3pm - 6pm
Buffalo Centre, Blyth - 27th June 3pm - 6pm
Briardale House, Blyth - 19th July (time TBC)
If you have questions, please contact Nathan.Fuller@northumberland.gov.uk.
Why your views matter
Community engagement and consultation is pivotal as we progress with the PlayZones programme. We are keen to gather views on the development of these and future usage so please provide as much detail as possible.
Give us your views