The Barracks at Berwick-Upon-Tweed, also known as Ravendowne Barracks are the largest barracks built in England in the early 18th Century.  
During the two-year build, it is proposed The Maltings will use available buildings within Berwick Barracks to continue delivering its programme.  
The temporary facilities, including The Gymnasium Gallery and The Mob Store, will add to the current cultural offer at the Barracks and also enable other arts organisations associated with The Maltings, such as the Berwick Film and Media Arts Festival, to continue to engage and attract audiences and visitors in the town.  
The Gymnasium Gallery, which is currently only used by The Maltings six months a year due to insufficient heating and cooling, will be refurbished to allow year-round activities and events to take place.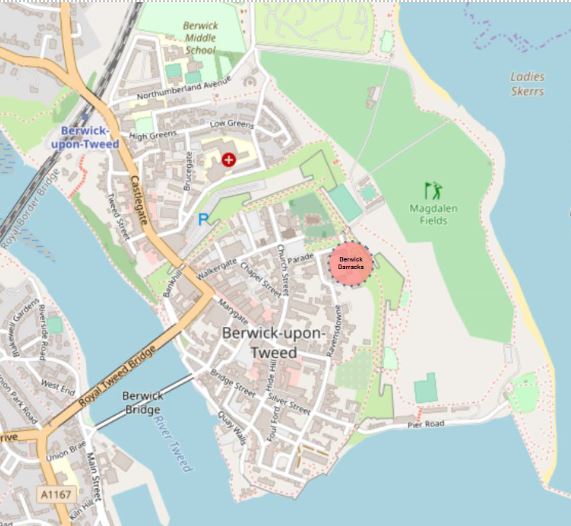 Please note, this consultation survey is purely focused on The Maltings development at Berwick Barracks. A separate Living Barracks consultation exercise will be conducted by English Heritage in the coming months prior to submitting a separate planning application.